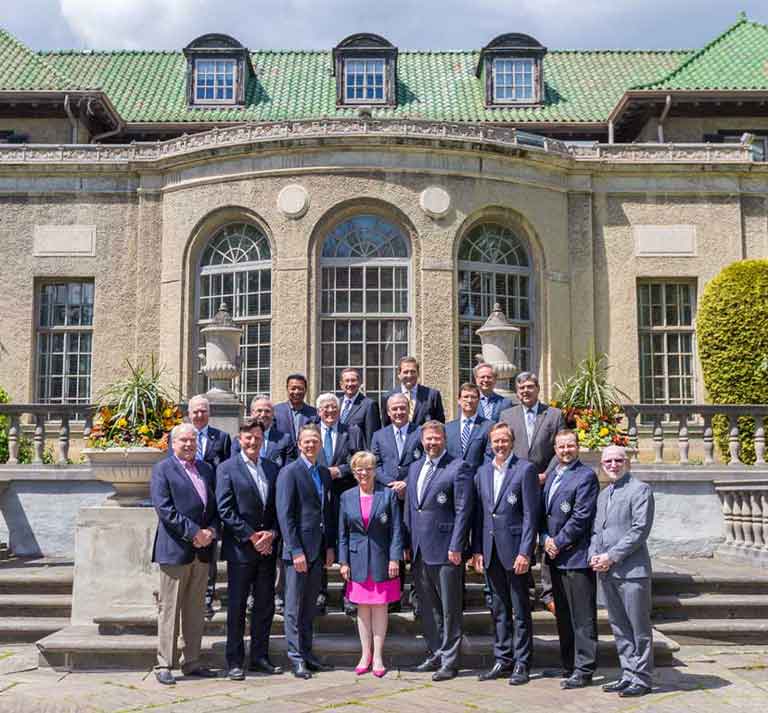 Laureate 10th anniversary celebration, Parkwood Estates, Oshawa, ON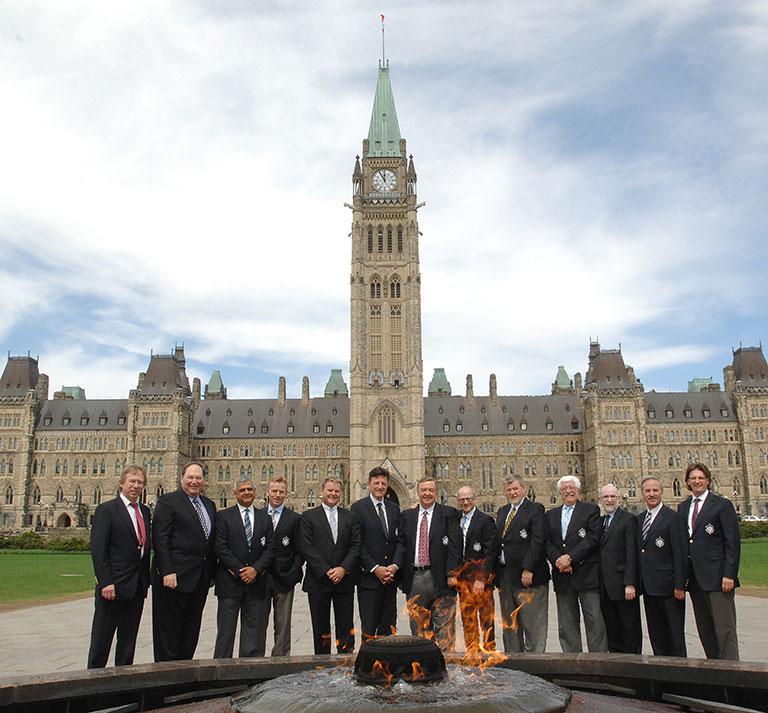 Laureate 5th anniversary celebration, Parliament Hill, Ottawa, ON
The Laureate program's roots and those of its predecessor, the CADA Dealer of Excellence Award, date back to 1972.

In the early 2000s, change swept through the retail auto industry leading CADA to re-think its national dealer recognition program. The Laureate is the result of three years of research and development by a special ad hoc committee comprised of dealers and association executives.

The Laureate acknowledges the different ways in which dealers contribute to the industry and their communities -- with recognition for career achievement in Ambassadorship, Business Innovation and Retail Operations.

The Laureate program also introduced a benchmark for the evaluation of nominees -- the CADA Charter.

The Laureate was launched in the fall of 2005 as a partnership between CADA and iA Dealer Services.