On behalf of the Canadian Automobile Dealers Association and iA Dealer Services, we are pleased to present to you the 2019 CADA Laureates, as selected by the Ivey Business School, Western University:
Ambassadorship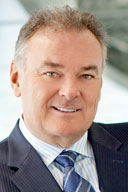 For extraordinary service to the community and the industry
Jamie Massie,
Georgian Chevrolet Buick GMC,
Barrie, ON
Business Innovation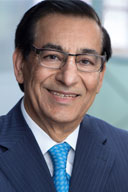 For initiatives that significantly enhance performance or broaden the scope of business for new car and truck dealers

Aziz Ahamed,
Destination Auto Group,
Burnaby, BC
Retail Operations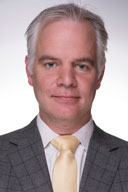 For outstanding achievement within an individual dealership

Charles Saillant,
Ste-Foy Toyota,
Québec, QC
Recognizing just three individuals each year from more than 3,200 new car and truck dealers, the Laureate is the most exclusive industry award a dealer can receive over the course of his or her career. Please join us in applauding the accomplishments of Mr. Massie, Mr. Ahamed, and Mr. Saillant.
Thank you to all the program delegates, nominees, and nominators for your participation in the Laureate program. The calibre of nominees in 2019 was truly outstanding.
You'll hear from us again in the fall when we issue our call for nominations for the 2020 Laureate awards.
We look forward to more great accomplishments and nominations in the future!
Sincerely,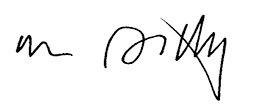 Mike Stollery
Chairman
Canadian Automobile Dealers Association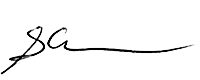 Sean O'Brien
Division Head
iA Dealer Services

Alnoor Jiwani
Senior Vice-President
iA Dealer Services